Lloyds Bank shares could see an interest-rate windfall
Interest rates are heading higher, which could be good news for Lloyds Bank shares as profits are set to grow.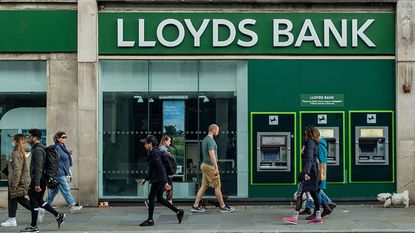 (Image credit: © William Barton / Alamy)
It's fair to say a lot has changed for Lloyds Bank shares since the mid-1990s. In 1997 the group reported a post-tax return on equity (RoE) of 40%. At its latest half year result, the lender was praised by the City for raising its full-year guidance from 10% to 13% RoE.
The outlook for Lloyds Bank shares has changed
Analysing what has changed and what hasn't is instructive. Lloyds needed under £6bn of shareholders' equity to deliver post-tax profit of £2.35bn in 1997.
In those days, when the Spice Girls were topping the charts and Pete Sampras was winning Wimbledon, shareholders' equity was just under 4% of total assets of £158bn.
Subscribe to MoneyWeek
Subscribe to MoneyWeek today and get your first six magazine issues absolutely FREE
Get 6 issues free
Sign up to Money Morning
Don't miss the latest investment and personal finances news, market analysis, plus money-saving tips with our free twice-daily newsletter
Don't miss the latest investment and personal finances news, market analysis, plus money-saving tips with our free twice-daily newsletter
Shareholders' equity stands at £50bn today, and the bank's total assets have ballooned to £886bn. But profits have not kept pace with the bank's balance sheet growth. If they had, then Lloyds would be reporting the highest profits of any company in the FTSE 100 index.
Dividend growth has also been a disappointment. The total payout of £0.9bn on Lloyds Bank shares in 2021 was just the same as the distribution in 1997.
The good news is there are some favourable tailwinds blowing across the banking sector.
Inflation and rising interest rates
Lloyds doesn't have a problem with funding – it has £478bn of deposits, up £70bn compared to a couple of years ago.
As restaurants were closed and travel was difficult over the pandemic, consumers had few options to spend, and savings ended up accumulating in bank accounts.
As the bank is offering loyal savings customers just 0.2% interest on savings, annualised interest expense for the bank is just £500m on those almost half trillion pounds of customer deposits.
The bank can take these deposits and lend the money overnight to the Bank of England earning 1.75% with no risk or buy UK Government bonds, currently yielding above 3%. In simple terms, Lloyds is not passing on the benefit of interest rate rises to savers, and if this continues will enjoy windfall profits.
Windfall profits should be a net positive for Lloyds Bank shares, although the past two decades have shown that bad behaviour by banks and poor PR has been bad news for shareholder returns, while senior management has continued to do very nicely from bonuses.
Will falling house prices dent profits?
The biggest risk to the company's outlook is the prospect of an economic slowdown and falling house prices, which will lead to rising bad debt impairments.
The cheap mortgage deals and stamp duty holidays which re-ignited the UK housing market during the pandemic have come to an end. Rates on two-year fixed mortgage deals have trebled in the space of 12 months.
This tightening of credit conditions is already having an effect on the market. The Bank of England's most recent figures show mortgage approvals, a lead indicator for the housing market, down 14% year on year.
Lloyds mortgage book stands at £310bn and has an average loan to value (LTV) ratio of 40%. Unlike the run-up to the financial crisis, Lloyds has just 3% of mortgage balances on an LTV of greater than 80% as regulators have discouraged high LTV lending.
In other words, house prices could fall 20%, and just 3% of the bank's mortgage borrowers would find themselves in negative equity. That means a fall in house prices similar to that seen in the 2008 crisis is not, in itself, enough to cause the bank a problem.
The unknowable risk to Lloyds Bank shares
Instead, the unknowable risk is unemployment. The Bank of England is forecasting five consecutive quarters of recession, with unemployment, a lagging indicator, starting to rise halfway through next year.
For context, in the three years following the financial crisis Lloyds took an impairment charge of £8.9bn in the retail bank alone, of which £4.2bn was in 2009. The vast majority of those impairments were from unsecured bad debts, such as credit cards, rather than the mortgage book.
Industry data shows credit card borrowing is increasing by 13% annually, the highest annual rate since October 2005 (+13.7%) could be an early warning sign of problems to come.
In response, Lloyds says that credit borrowing is not being driven by the cost of living crisis.
Instead, wealthier households are spending on non-essentials like travel, which is up 300% year on year and has now recovered to pre-Covid levels. Analyst consensus forecasts for the bank show current expectations are for losses well below those experienced following the financial crisis: £1.2bn impairment for group bad debts next year, rising to £1.4bn in the 2024 financial year.
If those forecasts turn out to be right, then the bank is trading on a price/earnings ratio of below seven times 2023 and 2024 earnings. The forecast dividend yield is close to 6%.
Enjoying a benefit from rising interest rates means that Lloyds Bank shares could outperform the wider market, as most stocks are harmed by rising interest rate expectations.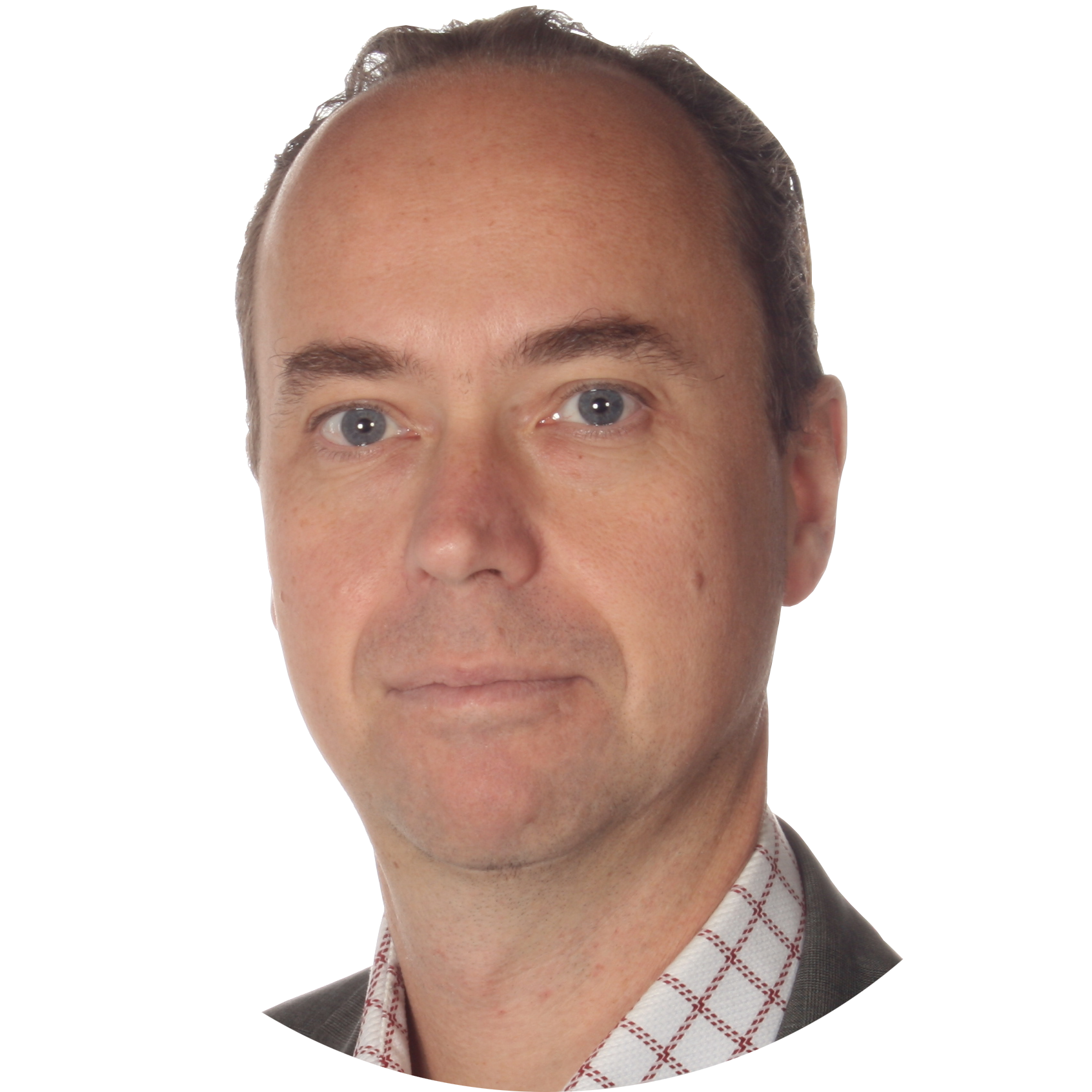 Bruce is a self-invested, low-frequency, buy-and-hold investor focused on quality. A former equity analyst, specialising in UK banks, Bruce now writes for MoneyWeek and Sharepad. He also does his own investing, and enjoy beach volleyball in my spare time. Bruce co-hosts the Investors' Roundtable Podcast with Roland Head, Mark Simpson and Maynard Paton.