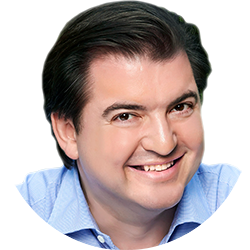 Matthew Jukes has worked in the UK wine business for well over three decades and during this time has written 14 wine books.
Matthew regularly lectures, judges, speaks at wine conferences and runs masterclass tastings for both corporate and private clients all over the world. Matthew is also the creator of his ground-breaking initiative, the One Day Wine School, an indulgent day of tasting and learning first performed in 2006.
He has been the MoneyWeek wine correspondent since 2006 and has written a weekly column for the Daily Mail's Weekend Magazine since 1999. His four highly-acclaimed, annual wine reports – the Burgundy En Primeur Report, the Bordeaux En Primeur Report, the Piemonte Report and the 100 Best Australian Wines – are published on his website, www.matthewjukes.com.
Matthew is one of the world's leading experts on Australian wine and, with Brisbane-based wine writer Tyson Stelzer, runs an annual competition in Australia to find 'The Great Australian Red'. He was made Honorary Australian of the Year in the UK at the 2012 Australia Day Foundation Gala dinner.
Matthew is a winner of the International Wine and Spirit Competition's Communicator of the Year Trophy. His thoughts, recommendations and tastings notes are followed very closely by the wine world at large.