COMPASS Pathways: the biotech aiming to beat depression with magic mushrooms
Biotech company COMPASS Pathways has produced a drug to treat depression based on the psychedelic substance found in magic mushrooms. Bruce Packard assesses the stock's potential for investors.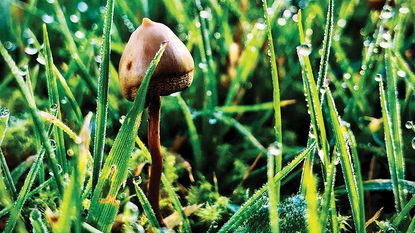 (Image credit: © Richard Wayman/Alamy)
Rarely do investors have the opportunity to invest in a pharmaceutical company doing clinical trials where the drug awaiting regulatory approval has been in use for decades. The US government has already spent hundreds of millions of dollars researching the safety and efficacy of psychedelics.
Then Richard Nixon, alarmed at the association between LSD and opposition to the Vietnam War, ignored the scientific research and declared his disastrous "War on Drugs". Psychedelics have since been available, although not legally, and millions of people have experimented with these substances outside clinical settings.
More recently, psychedelics have found a champion in David Nutt, professor of neuropsychoparmacology and head of Imperial College's Centre for Psychedelic Research. This is the professor dismissed by the Labour government in 2009 for comparing the relative harm done by the illegal drug ecstasy (a mixture of MDMA and amphetamines) with horse riding. Neither his data nor analysis was incorrect, but the home secretary, Alan Johnson, said it was not possible to be both a government adviser and campaign against government policy.
Subscribe to MoneyWeek
Subscribe to MoneyWeek today and get your first six magazine issues absolutely FREE
Get 6 issues free
Sign up to Money Morning
Don't miss the latest investment and personal finances news, market analysis, plus money-saving tips with our free twice-daily newsletter
Don't miss the latest investment and personal finances news, market analysis, plus money-saving tips with our free twice-daily newsletter
How biotech companies are commercialising psychedelics
Now investors have the opportunity to invest in companies trying to commercialise the use of psychedelics. UK-headquartered COMPASS Pathways (Nasdaq: CMPS) was founded in 2016 by George Goldsmith, who has a background in software and worked as a McKinsey adviser, and Ekaterina Malievskaia, his wife, who is a research professor in public health.
The company listed on America's Nasdaq in September 2020, with an initial public offering (IPO) that raised $120m; the group then raised a further $150m in May last year. As of 30 June the company had $207m of cash, which it thinks should see it through to 2024. The shares have fallen by 49% in the last 12 months, but have more than doubled from their low in May this year of $7.
COMPASS has developed COMP360, a crystalline formulation of psilocybin that it has patented in the US and UK and believes will benefit those struggling with treatment-resistant depression (TRD). It also owns patents related to its manufacturing process. A rival company, Terran Biosciences, alleges that CMPS has stolen trade secrets related to psilocybin.
Effective drugs can still fail trials. For instance, ketamine is used as an anaesthetic in hospitals, looks promising as a psychedelic and is popular as a recreational drug. Yet ketamine failed a drug trial in 2012 because it did not outperform the placebo group when given to cancer patients for pain relief in conjunction with opioids.
The path to profitability may not be straightforward
COMPASS Pathways has a couple of phase-II trials (the second of three stages of clinical trials) in progress to assess COMP360's effectiveness. One phase II-trial has already finished and the results were announced in November last year. The initial reaction was disappointment, with the share price down 16% on the day, because some of the patients reported serious adverse affects, including contemplating suicide.
That said, COMP360 looks very positive compared with existing treatments for TRD. COMPASS Pathways expects to begin a phase-III trial – the final phase in the approval process – in the fourth quarter of 2022. That phase-III trial will test COMP360 in conjunction with a traditional selective serotonin re-uptake inhibitor (SSRI) – see explanation below – for TRD.
Even if approval is granted, the path to profitability may not be straightforward. Although COMPASS has a patent on its COMP360 compound, psilocybin itself occurs naturally in 180 species of fungi, so it can't be patented.
The company warns that it competes with non-profit organisations willing to provide psilocybin-based products at cost, or even free of charge. There are also companies such as ATAI Life Sciences (also listed on the Nasdaq exchange) seeking to develop new psychedelic compounds, which may prove to be more effective than COMP360.
A further risk to the group's business model is possible decriminalisation of psychedelics. A subculture already exists of people who obtain psychedelics illegally for therapeutic use with informal "trip-sitters". Even as Nutt and others make progress to rehabilitate psilocybin, the commercial opportunities could remain some way off.
How do psychedelics work?
Psychedelics such as psilocybin and LSD are class-A drugs, and anyone caught in possession faces a prison sentence of up to seven years. Unlike traditional anti-depressants, psychedelics appear to work by suppressing the brain's default mode network (DMN). The DMN is an accidental recent discovery from neuroscience research.
The term was coined in 2001 to describe what the brain does when not consciously occupied with tasks. Researchers using an fMRI scanner wanted to examine which parts of subjects' brains were active when solving problems or similar focused tasks. To establish a base line for neural activity they asked subjects to relax and not think of anything. To the researchers' surprise, they found the brain was only slightly less active in this resting state, yet different areas were in action, which they named the DMN.
Psychedelics appear temporarily to suppress the DMN, then rewire the brain's connectivity, which means they are particularly effective against TRD and can also treat addiction. A traditional selective serotonin re-uptake inhibitor (SSRI), a type of antidepressant, might be taken daily, but with a therapy session as infrequently as once every three months.
In COMPASS Pathways' phase-II trial patients received a single 25mg dose of COMP360 psilocybin with psychological support. The benefit lasted up to 12 weeks. This has implications for the business model of any company seeking to commercialise its use.
In addition to selling COMP360 at a profit, COMPASS also aims to develop a scalable therapy training programme, which could prove expensive. With 100 million TRD sufferers worldwide, psychedelics have huge potential, but making them profitable may prove an uphill struggle.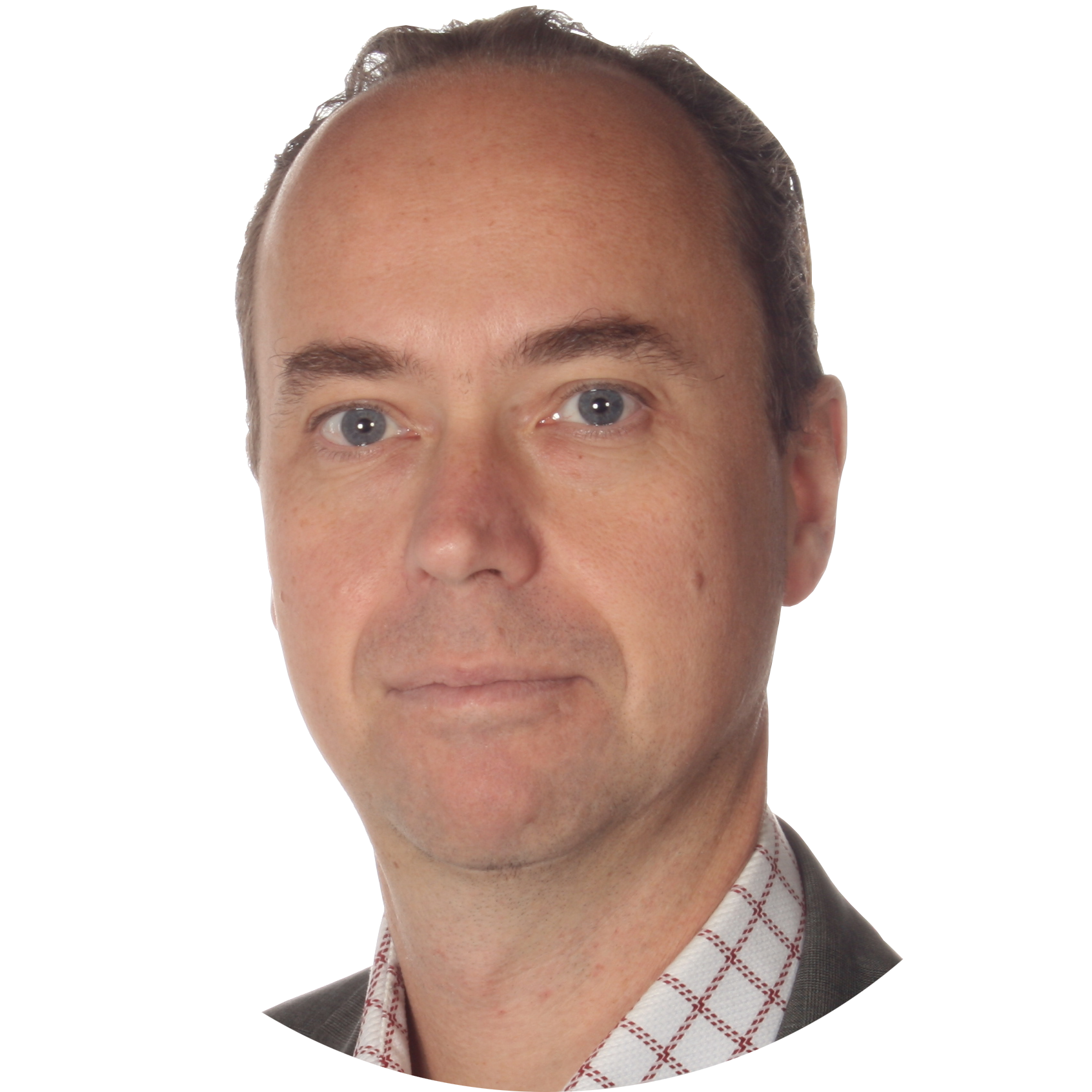 Bruce is a self-invested, low-frequency, buy-and-hold investor focused on quality. A former equity analyst, specialising in UK banks, Bruce now writes for MoneyWeek and Sharepad. He also does his own investing, and enjoy beach volleyball in my spare time. Bruce co-hosts the Investors' Roundtable Podcast with Roland Head, Mark Simpson and Maynard Paton.