S4 Capital – a company that still has much to prove
Audit delays set shares tumbling at advertising agency S4 Capital. It needs to show it can turn growth into profits, says Bruce Packard.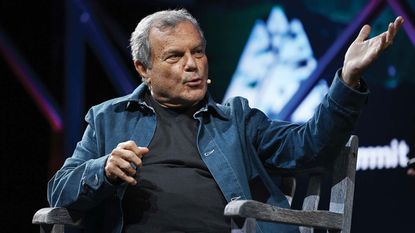 (Image credit: © Harry Murphy/Sportsfile via Getty Images)
No board of a FTSE 100 company wants to hire a below-average chief executive. Hence boards pay above-average rewards to CEOs who they believe are above average. Yet, mathematically not all CEOs can be above average.
One way to judge the real talent of a CEO is to see what they go on to achieve after they've left their position at the top of a major company.
Since Bob Diamond, former CEO of Barclays, resigned over the Libor rigging scandal, his record has been mixed, to say the least. In the mid-2010s, Diamond raised close to $1bn through his cash shell, Atlas Mara, to invest in the banking sector in Africa. The shares dropped like a stone and eventually Atlas Mara was delisted at the end of last year.
Subscribe to MoneyWeek
Subscribe to MoneyWeek today and get your first six magazine issues absolutely FREE
Get 6 issues free
Sign up to Money Morning
Don't miss the latest investment and personal finances news, market analysis, plus money-saving tips with our free twice-daily newsletter
Don't miss the latest investment and personal finances news, market analysis, plus money-saving tips with our free twice-daily newsletter
Diamond has more recently been involved with a special purpose acquisition company (Spac) that is trying to merge with cryptocurrency firm Circle. Perhaps Diamond was not as talented as the remuneration committee at Barclays believed?
Sorrell's second act
Martin Sorrell, the former CEO of advertising agency WPP, was another boss with an outsized remuneration scheme who resigned under a cloud. In 2016, Sorrell's £70m pay package caused a third of WPP's shareholders to vote against the plan. He left in April 2018, amid accusations of bullying and suggestions he had blurred the line between personal and company expenses (allegations that he denied).
Some shareholders disliked the fact that Sorrell walked away from WPP as a "good leaver" – meaning that he kept his multi-million pound awards – yet was not required to sign a non-compete agreement. Within a couple of months Sorrell had found a new cash shell, Derriston, renamed it S4 Capital (LSE: SFOR) and raised £50m of cash to set about building a new media and advertising company for the digital age to take on WPP.
To prevent him being ousted, he owns a golden share that allows him to block any resolution proposed by other shareholders on acquisitions, disposals and executive appointments. The B share rights are negative (ie, they give him a veto). The prospectus mentions a risk that a disagreement over strategy could result in deadlock.
Early backers included hedge funds Tosca and Lansdown Partners – widely perceived as "smart money" in the City. S4's first move was to acquire MediaMonks, a Netherlands-based advertising agency for €300m, and San Francisco-headquartered MightyHive – which uses algorithms to buy advertising and had a close relationship with both Google and Netflix – for $150m. In total S4 has made 30 acquisitions in the four years.
Tumbling shares
However, it's been a difficult few months. The company delayed releasing its audited full-year results twice, as PwC, its auditors, flagged concerns. The Sunday Times revealed last month that the problems involved the fact that finance staff at Media Monks failed to accurately record sales on the accounting system. Among other issues, if staff needed to make a correction to an invoice generated by the software – which frequently happened – they would edit the invoice PDF rather than put it through the accounting system, which is what they should have done. So the accounts were not accurate, staff struggled to reconcile the system with the amounts clients had actually been billed. Employees raised concerns around audit risk.
The accounts were finally released last month. It looks like S4 management has now taken this seriously, with better systems and new hires. However, S4 Capital's share price is down by more than 70% since its peak of 878p last September, wiping more than £3bn off its value. Investors will hope that Sorrell's second act is more successful than Diamond's African bank.
A more challenging advertising market
While much of the drop in S4's share price reflects the delay in publishing the accounts – it dropped by more than a third in March after the second delay – the broader adtech industry has also sold off: Tremor is down 30%, while in the US, The Trade Desk is down 51% and Digital Turbine is down 75%.
Some of this is a reverse from the pandemic. People were spending more time on digital devices and the digital-advertising platforms benefited. Now people are outside again, some of that trend has been undone. But other factors are also at play: Alphabet will remove third-party cookies from its Chrome browser and Apple has allowed users to opt out of tracking.
S4's first-quarter results shows net revenue up 65% to £171m (up 35% on a like-for-like basis). It expects net revenue to increase 25% this year, in line with previous guidance. Results are set to be weighted towards the second half, which means that if the economy weakens further there is a risk of disappointment. But for now, performance is in line with the group's three-year plan.
Net debt was £48m at end March. Since S4 has used its own shares for acquisitions, the number of shares has grown from 365 million at end 2019 to 556 million at end 2021. There will be a further 33 million of share issuance, plus £51m of contingent consideration (based on the current share price) and a further £125m of cash consideration for previous acquisitions.
The shares are on 14 times forecast 2022 earnings, dropping to 11 on 2023 forecasts. That could be good value if it weathers the downturn. Still, there is a risk S4 has grown too fast and fails to integrate its acquisitions properly, as well as a more difficult advertising market. Growth has been very strong, but low single-digit profitability measures suggest that high growth needs to convert into more profitability at some point in the future.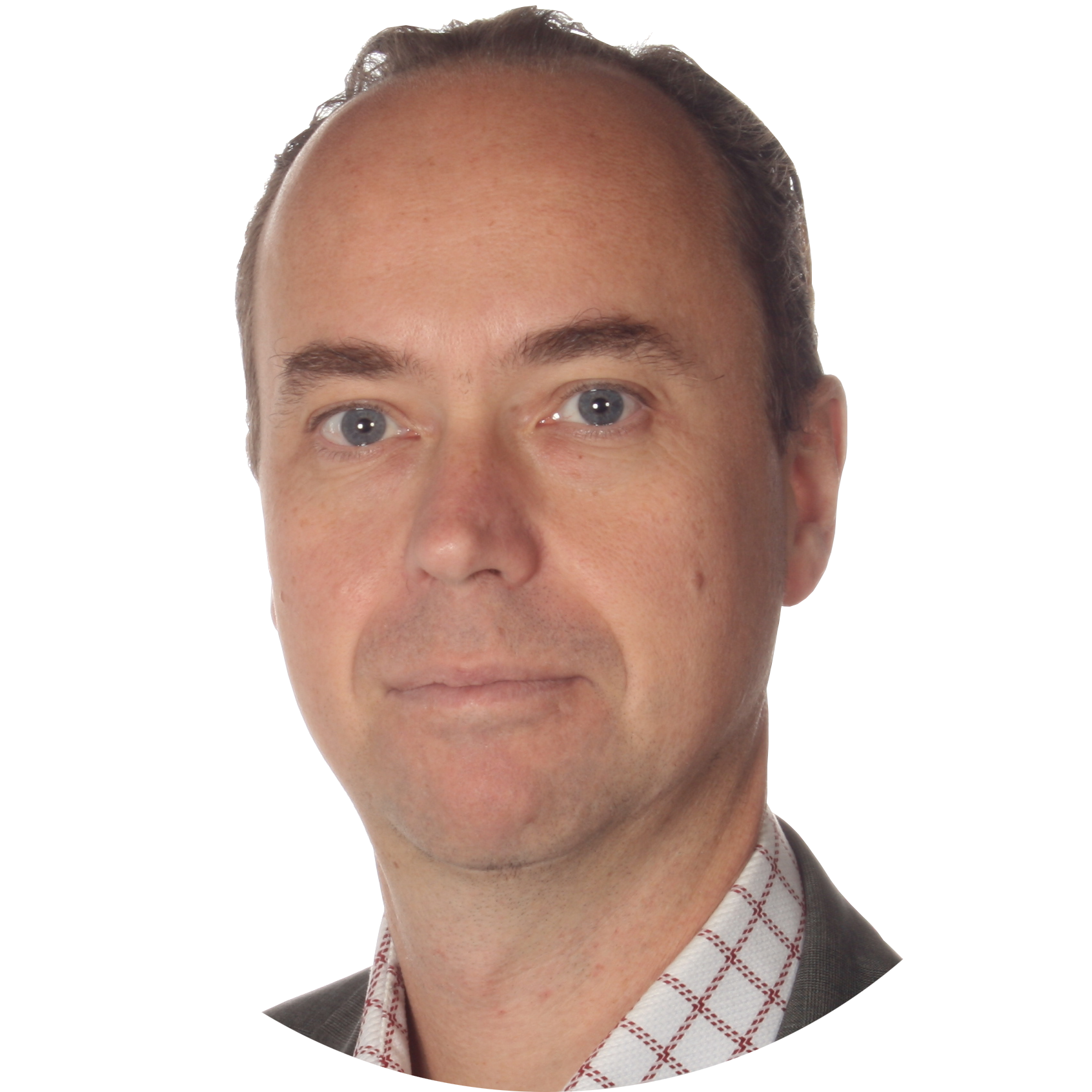 Bruce is a self-invested, low-frequency, buy-and-hold investor focused on quality. A former equity analyst, specialising in UK banks, Bruce now writes for MoneyWeek and Sharepad. He also does his own investing, and enjoy beach volleyball in my spare time. Bruce co-hosts the Investors' Roundtable Podcast with Roland Head, Mark Simpson and Maynard Paton.